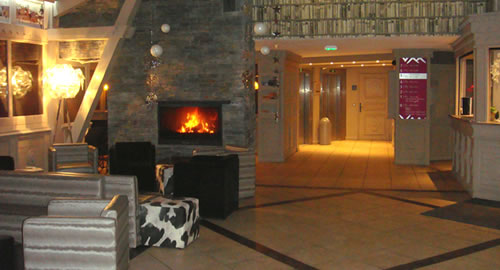 Video & Photo Gallery
Here are a few videos and photos taken of the apartment and the slopes just outside Montana Village. The ski area is vast and is ideal for families and groups of all levels.
Village Montana is a family friendly residence, there is a kids ski club directly next door as well as two restraunts, a bar and a spa facilities.